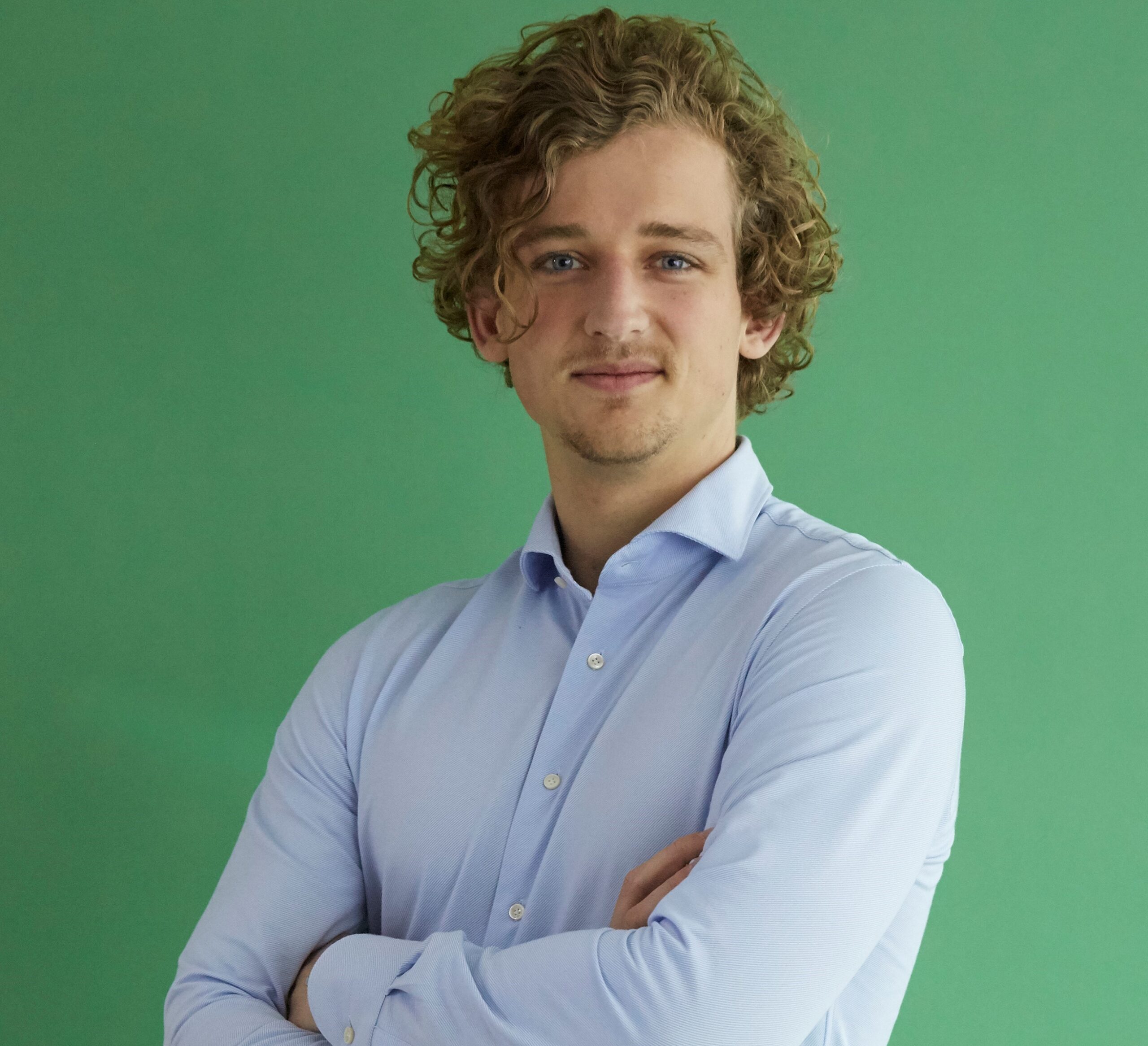 Tjeu Huijbers
With over 24 successful editions of the EBT, many students have found their employers through one of the many activities organized during the event! In this Career Starter Post, Tjeu Huijbers will share his experiences with the EBT and how the event helped him in his career.
Name: Tjeu Huijbers
Function: Young Executive at Boer&Croon
Former studies: BSc Business Economics & MSc Finance (Tilburg University)
Tjeu's experiences with the EBT:
"During my gap year, I considered a career in consultancy. To orient myself I visited sessions of several companies during the EBT. First of all, this confirmed for me that the type of firm I was interested in was the right choice. Next to that, I found out that my current employer (Boer & Croon) perfectly fitted my interest, since the assignments had a mix of both advice and implementation in which strategic thinking and management skills come together in one job. Altogether, the EBT thus helped me to get to know multiple companies in a short period of time and make the right choice."
Curious to know more about Tjeu's experience or do you have questions about Boer&Croon? Come meet Tjeu and Boer&Croon during the EBT, register now!