The Economic Business weeks Tilburg connects ambitious students with interesting companies.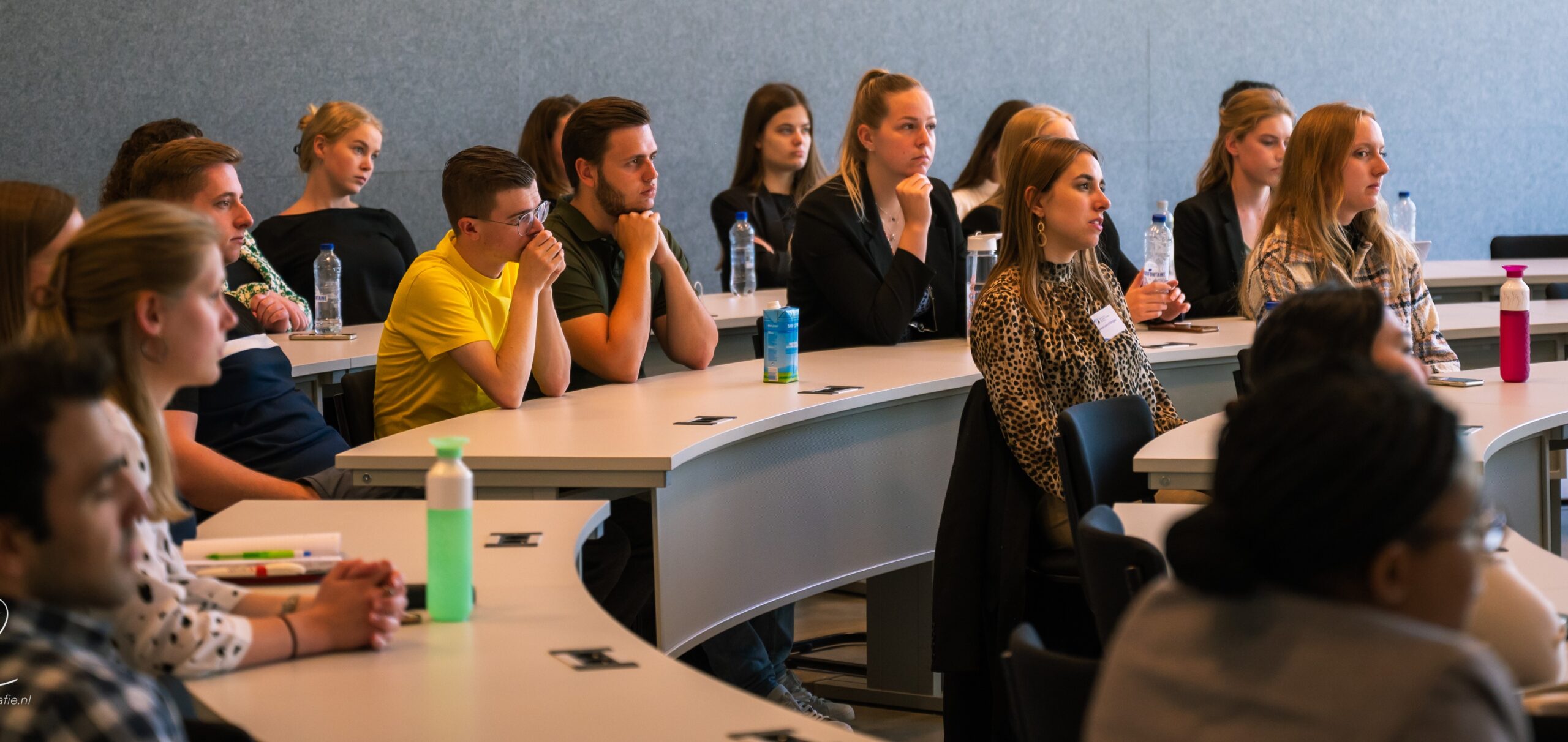 The Economic Business weeks Tilburg has grown over the past 25 years to be the largest recruitment event in the South of the Netherlands. The next edition will take place from the 29th of March until the 21st of April.
Get in touch with over 1,500 motivated students, varying from second year Bachelor students to Master students.
Get to know students through a wide variety of (CV-selection) activities.
Large-scale exposure on and around the campus of Tilburg University and on the online channels of Tilburg University and Economic Business weeks Tilburg.
For more information about the EBT, do not hesitate to contact us via +31 (6)38571792 or via [email protected]