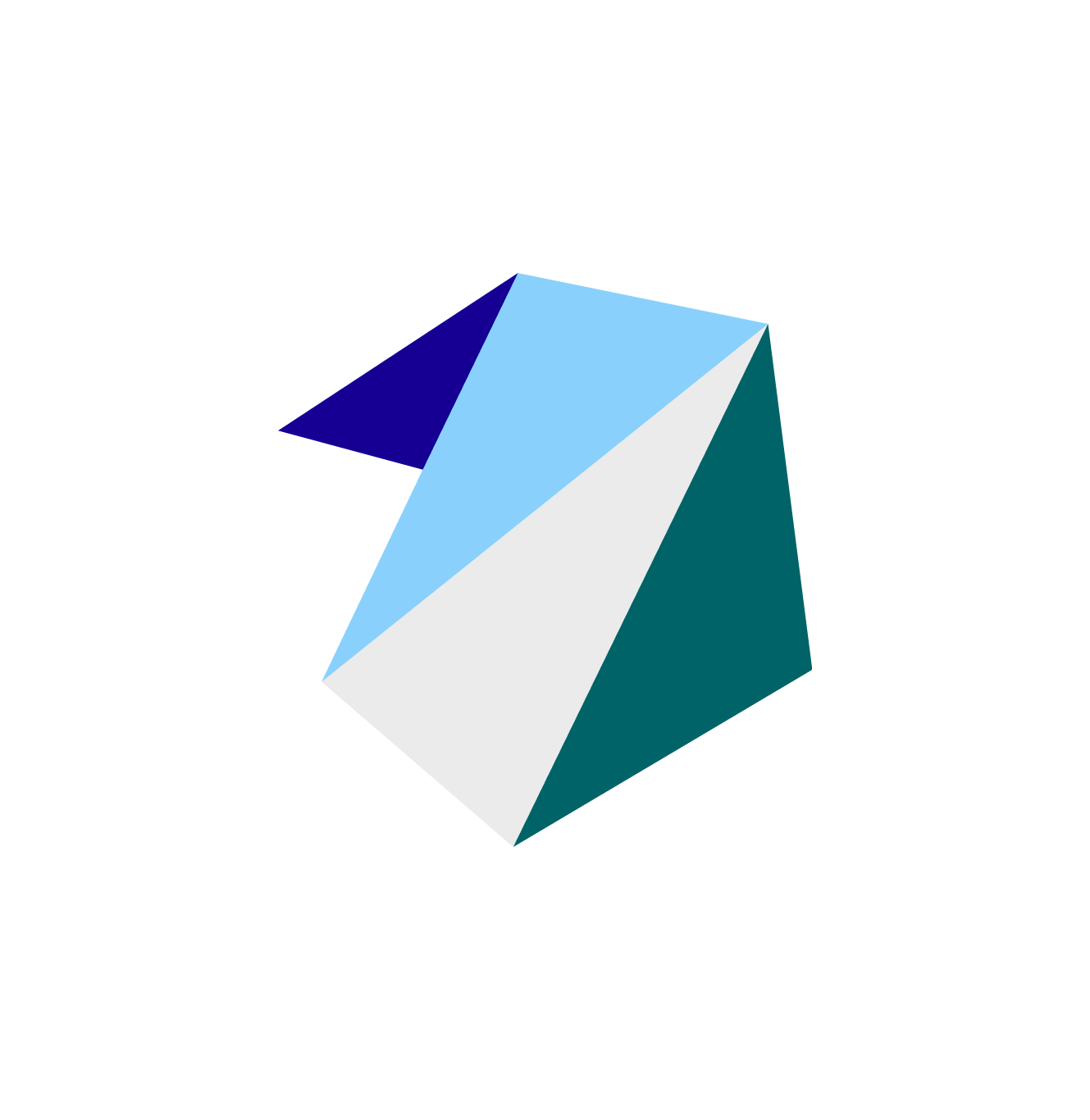 Success Story: Noor Noij
With over 24 successful editions of the EBT, many students have found their employers through one of the many activities organized during the event! In this Career Starter Post, Noor Noij will share her experiences with the EBT and how the event helped her in her career.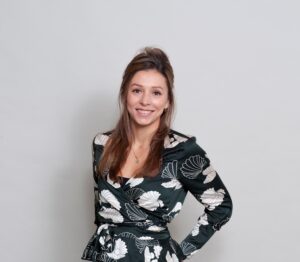 Name: Noor Noij
Function: Junior Consultant at SeederDeBoer
Former studies: BSc International Business Administration & MSc Accountancy (Tilburg University)
Noor's experiences with the EBT:
"Every year, starting from 2014 until 2020, I have attended the EBT. After my master Accountancy I was not sure if I wanted to proceed in the field of accounting. My interest had grown in the strategic decision making process of a firm and in the implementation: how to move an idea from concept to reality?
By participating in the EBT I knew that I could get in touch with various companies, explore what they offer as a service and as an employer, to help me find the right fit. I attended a workshop and presentation from SeederDeBoer. Both were very positive impressions which made me enthusiastic about the work of a consultant at SeederDeBoer and motivated me to apply for their traineeship.
This year I will experience the Economic Business week from the other side: as an employee of SeederDeBoer. As my story shows the EBT helped me to find my match, perhaps you can come back to the EBT as an employee of one of the participating companies in a while!"
Curious to know more about Noor's experience or do you have questions about SeederDeBoer? Come meet Noor & SeederDeBoer during the EBT, register now!