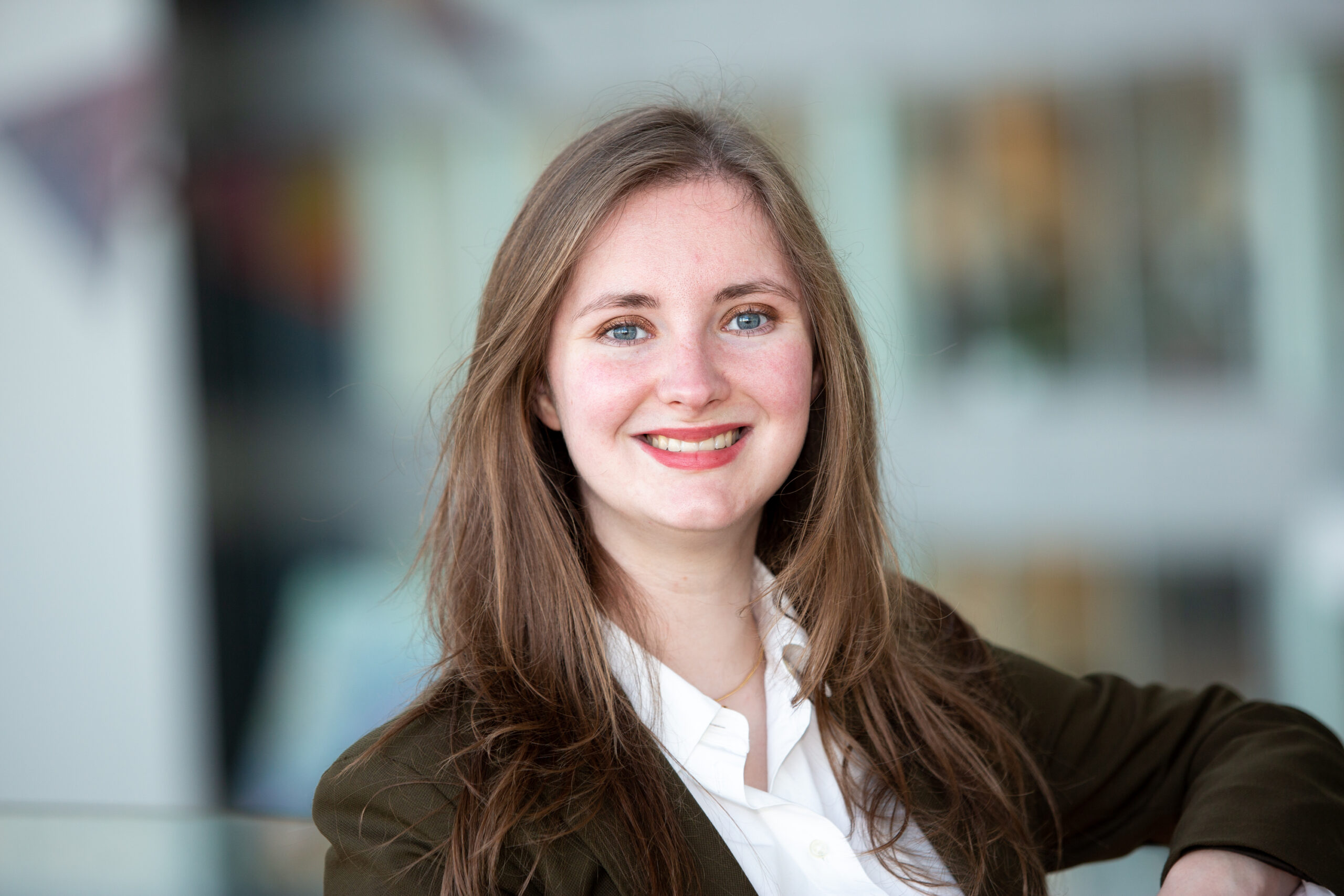 Georgeena Regan
With over 24 successful editions of the EBT, many students have found their employers through one of the many activities organized during the event! In this Career Starter Post, Georgeena Regan will share her experiences with the EBT and how the event helped her in her career.
Name: Georgeena Regan
Function: Junior Consultant M&A Strategy
Former studies: Bsc. International Business Administration , Msc. Finance and Msc. Strategic Management: Consultancy (all at Tilburg University)
I was doubting whether I should pursue a career within finance or consulting. The EBT allowed me to visit companies and attend activities in both directions. This gave me a better impression of my preferences and allowed me to make a better choice. I visited various companies during the Consultancy Experience and I very much liked the event organized by Monitor Deloitte.
The EBT gave me a structured and clear view on what company I want to work at, as well as what function best fits me. This allowed me to focus on acquiring a position at Monitor Deloitte, which eventually led to my current employment as Junior Consultant within the M&A Strategy team.