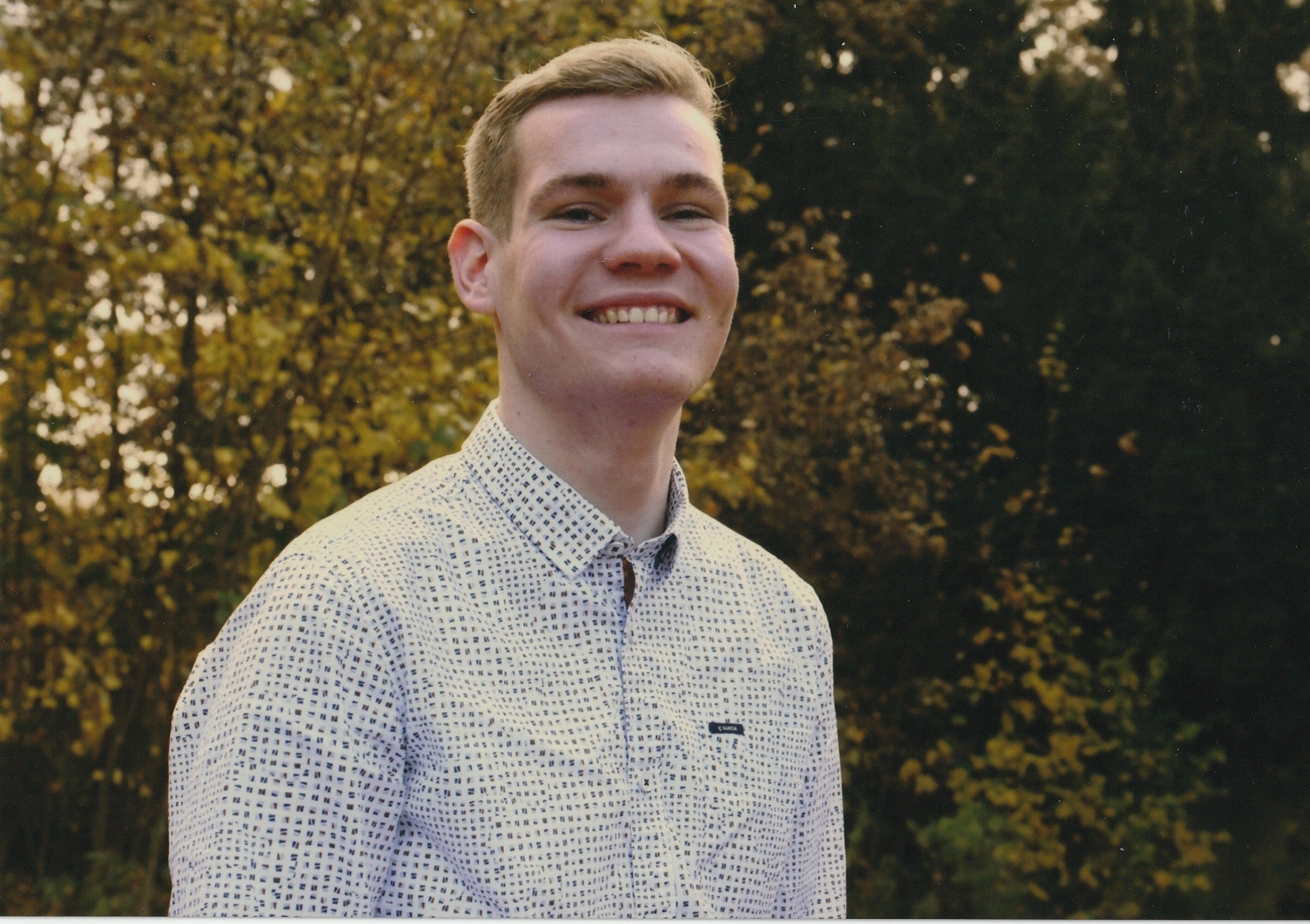 Jean-Dré Damoiseaux
With over 24 successful editions of the EBT, many students have found their employers through one of the many activities organized during the event! In this Career Starter Post, Jean-Dré will share his experiences with the EBT and how the event helped him in his career.
'Ultimately, participation in the EBT led to a very fun and educational internship and a larger network.'
Name: Jean-Dré Damoiseaux
Function: Supply Chain Logistics intern at PepsiCo
Former studies: BSc Business Economics and MSc Supply Chain Management at Tilburg University
Jean-Dré's experiences with the EBT:
After the second year of my bachelor's in Business Economics I already had the preference for doing the Master Supply Chain Management after my bachelor. However, I wanted to find an internship in this direction to see if it suits me as well in practice as the courses in my study did. The EBT was the perfect opportunity to attend presentations related to my interests since it is exactly indicated to which directions companies offer opportunities. In addition, it is a very suitable event if you want to get in touch with companies if you are looking for work or an trainee/internship. After attending the Company Presentation of PepsiCo and a short conversation with one of their recruiters during the EBT about the possibilities for me at PepsiCo, I applied for one of their internship positions. Eventually, this resulted in an internship as a Supply Chain and Logistics intern at PepsiCo which was the perfect preparation for my Master!