| | | | |
| --- | --- | --- | --- |
| Date | April 20th | Time | 19:30-21:00 |
| Location | Tilburg University | Selection | FCFS |
| Registration Deadline | February 17th | Dress Code | Business Casual |
| Language | English | Registration Costs | €3 |
About the event
This year, the second edition of the Sustainability Symposium will be organized! During this event interesting speakers from different companies will give us insights in how sustainability can be incorporated within businesses. Business practices across all industries have a certain impact on society and the environment. How can companies shape their business model and behaviour to make this impact positive? At this event, the participating companies aim to answer that question.
This night's theme will be the The Future of Food. More specifically; how can we feed a growing world population in a sustainable manner? To kick-off the symposium, the participating speakers will introduce themselves and their company. We will hear about their vision, current practices, and goals. Afterwards the speakers will engage in a discussion about the opportunities and challenges concerning the sustainability of our food systems. Finally, we will have a Q&A session in which you can ask your questions!
The following companies will participate in the Sustainability Symposium 2022: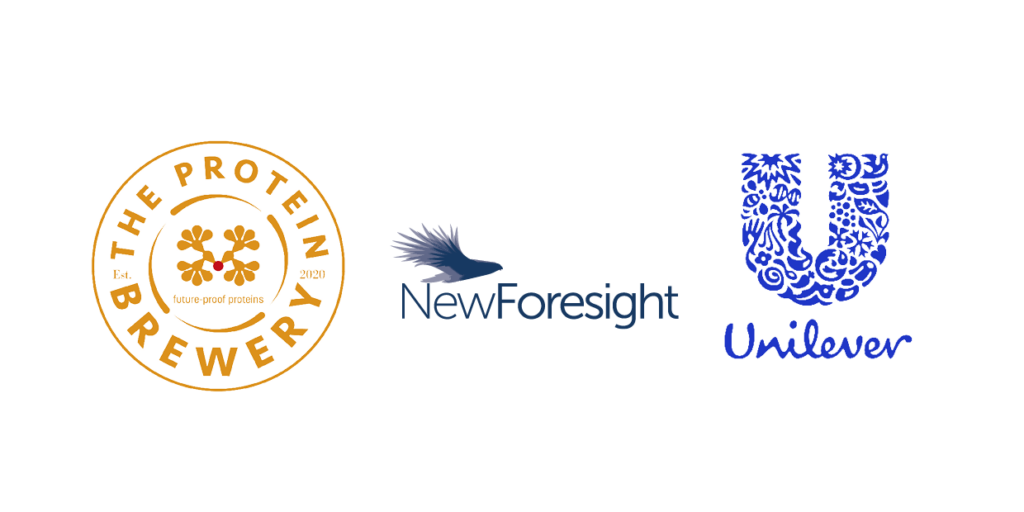 Note: By registering for this event, the participant agrees to the withdrawal of the participation fee and an optional penalty fee as stated in our Fee Policy and our Terms & Conditions.