| | | | |
| --- | --- | --- | --- |
| Date | April 19th | Time | 19:30-21:00 |
| Location | Tilburg University | Selection | First Come, First Served |
| Registration Deadline | March 22nd | Dress Code | Business Casual |
| Language | English | Participation Fee | €2 |
About the event
This year, the third edition of the Sustainability Symposium will be organized! During this event interesting speakers from different companies will give us insights in how sustainability can be incorporated within businesses. Business practices across all industries have a certain impact on society and the environment. How can companies shape their business model and behaviour to make this impact positive? At this event, the participating companies aim to answer that question.
We are happy to announce our three participating speakers of this year: Eva Amsterdam, Senior Sustainability Manager of Coca-Cola Europacific Partners. Freddy Dekkers, Director at WaterIQ International and Luc Albers, Project Officer at Water Footprint Implementation. Mark Wijsman will be the moderator of the evening.
The theme for the 3th edition of the Sustainability Symposium is 'The Growing Value of Water'. Cheap as it is, for decades, water has been highly undervalued. Yet now, in times where the world population is increasing, clean water is getting more and more scarce. With this increasing scarcity, what are companies doing to reduce their water usage and water footprint? What challenges and opportunities do companies face when using water throughout their business processes and are we going to find ways to deal with this scarcity?
To kick-off the symposium, the participating speakers will introduce themselves and their company. We will hear about their vision, current practices, and goals. Afterwards the speakers will engage in a discussion about the opportunities and challenges concerning water. Finally, we will have a Q&A session in which you can ask your questions!
With this years moderator: Mark Wijsman
The following companies will participate in the Sustainability Symposium 2023: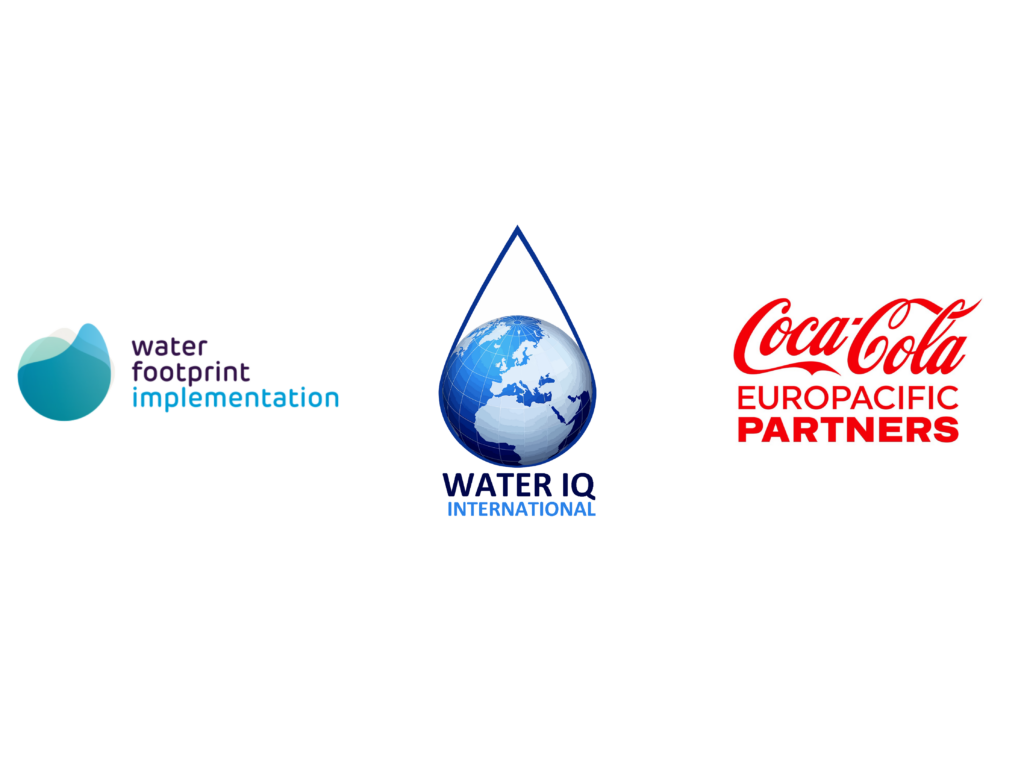 Note: By registering for this event, the participant agrees to the withdrawal of the participation fee and an optional penalty fee as stated in our Fee Policy and our Terms & Conditions.