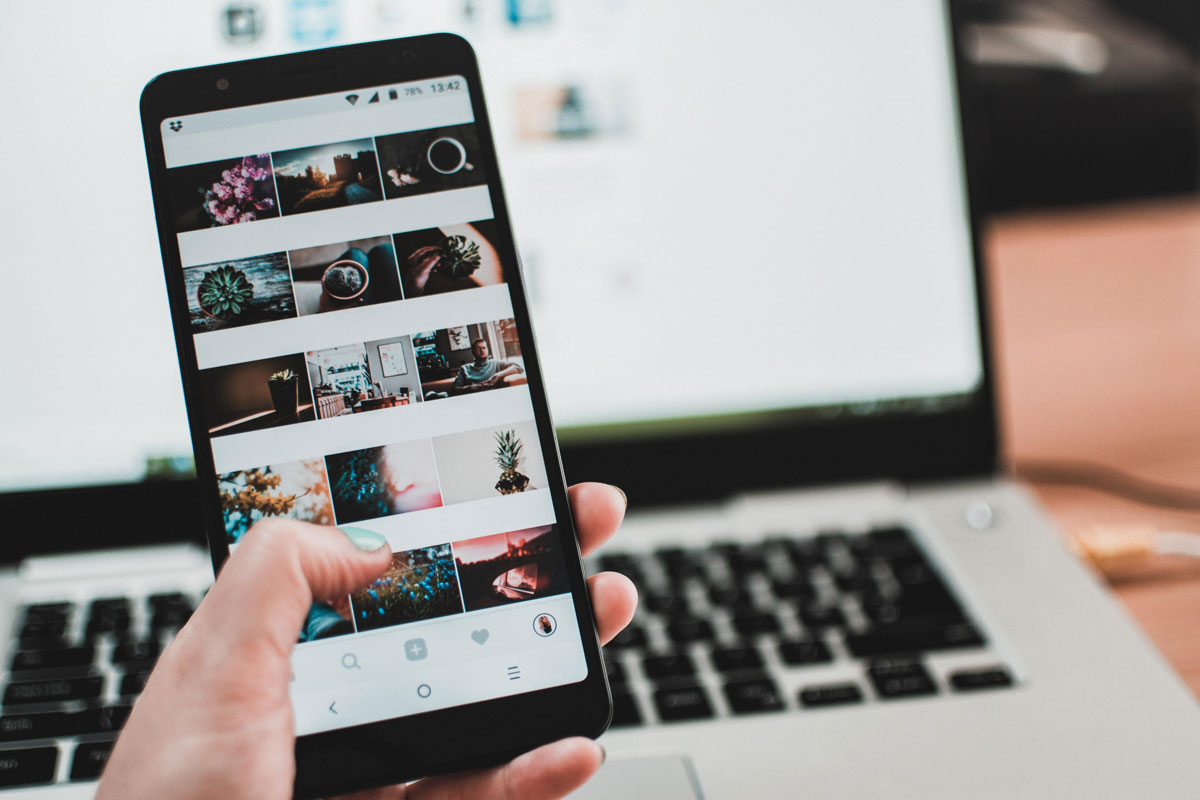 EBTilburg App
The EBTilburg app is now available for Android and iOS! The app will allow you to receive all necessary information about the EBT at any time, in any place. Your personal schedule, EBT news, information regarding the participating companies, and all contact details can be found in the EBTilburg app.
Download the EBTilburg app now and stay up to date. The app can be found by searching 'EBTilburg' in the App Store or Google Play Store, by scanning the QR Code, or by clicking the links below:
Note: The EBTilburg app is mandatory for participating in the EBT!